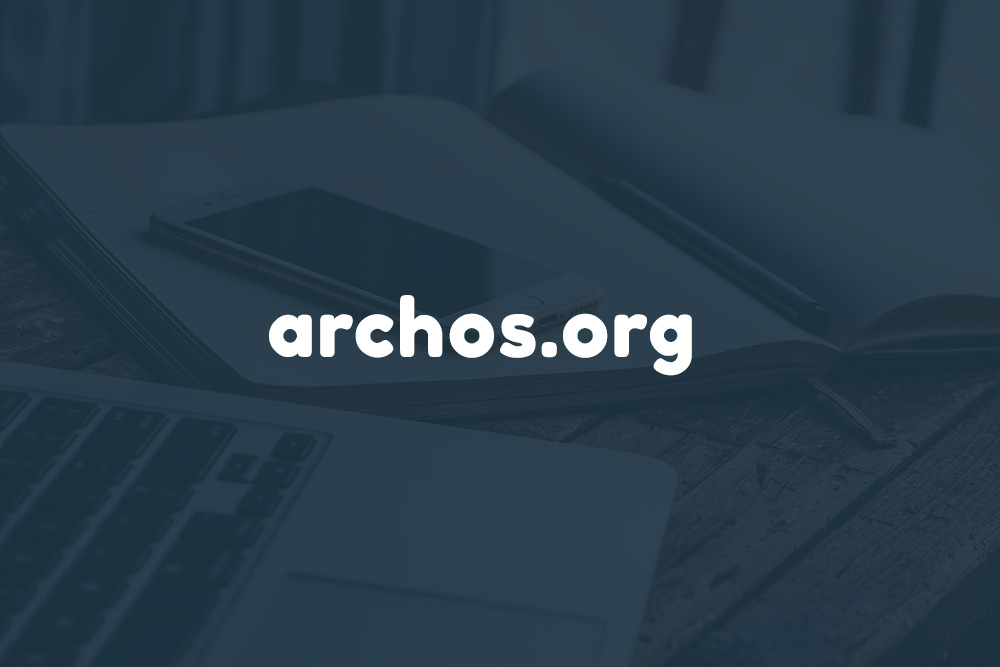 Originally Created
08/18/2016
Registrar
GoDaddy.com, LLC
Archive.org / WayBack Machine
About The Domain
One word .ORG
Archos
Archos (, stylized as ARCHOS) is a French multinational electronics company that was established in 1988 by Henri Crohas. Archos manufactures tablets, smartphones, portable media players and portable data storage devices. The name is an anagram of Crohas' last name, and it is also Greek for "master" (αρχος). The company's slogan has been updated from "Think Smaller" to "On The Go" and the current "Entertainment your way".Archos has developed a variety of products, including digital audio players, portable video players (PVP), digital video recorders, a personal digital assistant, netbooks, more recently tablet computers using Google Android and Microsoft Windows (tablet PCs), and smartphones.
"archos." Definitions.net. STANDS4 LLC, 2022. Web. 29 Apr. 2022. <https://www.definitions.net/definition/archos>.
Google Estimated Value: $2,174
Interested In Direct Purchase?